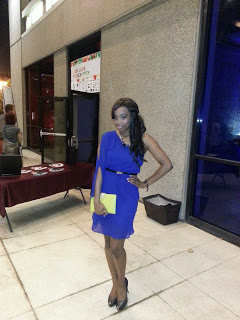 Saturday Night: Liquid Style Show
Thursday Night: Fall in Fashion Show
Who knows what I would've worn (something cute...of course) if I didn't have my Aha-Mazing style team come through, and I have been looking fabulous all week thanks to this group of talents ladies!
My whole look came together perfectly with respect to the different themes that were put together for fashion week and I received so many compliments.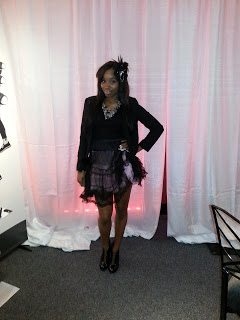 Tuesday Night: ProjectDesign! Show
I wanted to give you all a behind the scenes look at who these fashionistas are and some of the services that they provide.
Enjoy....
VictoriaLambert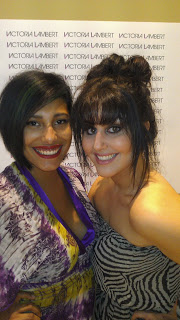 On Left: Caitlin Lambert... Right: Vicki Xenos
VictoriaLambert
is a beauty design team that provides services for weddings, fashion shows, photo shoots, special occasions and more around the St. Louis and Greater Metropolitan areas. Some of their more recent work includes Bronx Diba, Insight to Incite Magazine, Macy's Brazil Fashion Show and the Raw Artist Showcase.
Victoria Xenos (Make-up Artist): is a modern free-lance make up artist who specializes in giving clients the most natural/sunlit make up looks to the more high fashion/ head turning styles. Her goal is to make every single client look flawless, beautiful and satisfied.
Caitlin Lambert (Hairstylist/Nail Artist): Has been providing unique couture looks for 5 years in both hair and natural nail designs. She specializes in color, cuts and also Minx nail services. Lambert's modern techniques keep her clients coming back for more.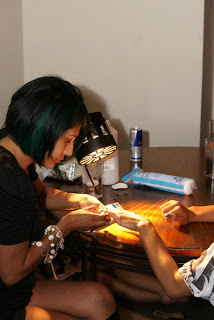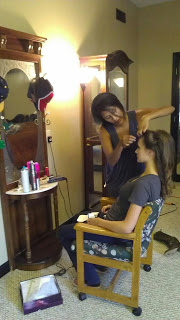 These ladies do amazing work and if you are ever in need of beauty services they will take care of you and they are available for travel
.
Contact Info:
Facebook:
VictoriaLambert (https://www.facebook.com/VictoriaLambertVicki)
Email:
VictoriaLambert.vl@gmail.com
***************************************************************************
Ola Style
Ola Hawatmeh
is the creator of Ola Style, a fashion line for women who have an urge toward self-expression, creativity and a desire to stand out. Ola's Designs have been featured in Alive Magazine, St. Charles Fashion Week, St. Louis Fashion Week, Kansas City Fashion Week, New York Fashion Week and Charlotte Fashion Week. Ola will also be working with Vidal Sassoon in an upcoming Beauty Expo Show from Emiliani Enterprises.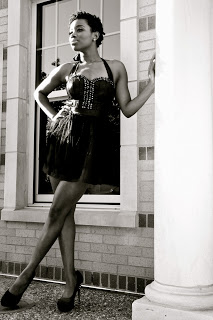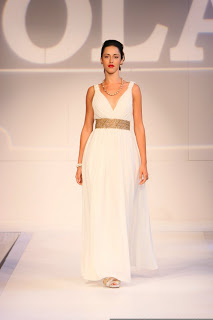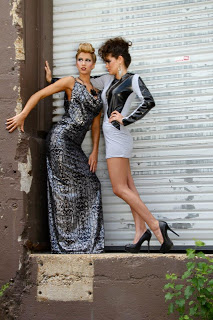 Additionally, Ola is dedicated to giving back to her community through outreach, volunteering and her non- profit M3 which includes Mom Me Makeover, Makeover for a Cause and M3 models. The company provides inside-out makeovers for mothers, to help them feel more confident about themselves. Riding on the success she found with this venture, she started the nonprofit Makeover for a Cause, which allows cancer victims, homeless, battered and sheltered women to benefit from the pampering makeovers as well.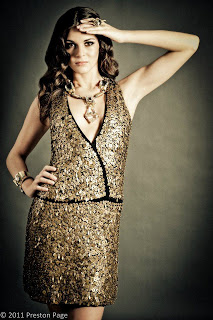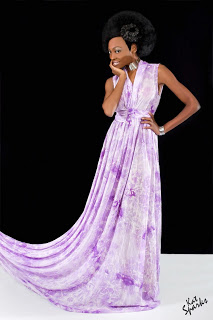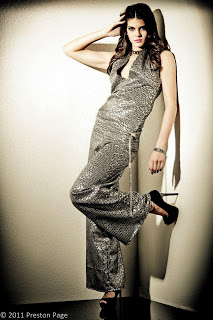 Ola is available for all of your style needs and will not disappoint!
Contact Info
Ola Style Studio
(20 S. Central Clayton, MO)
Email:olastyle1@gmail.com
Facebook:
Ola Style
***************************************************************************
Vauje Jewerly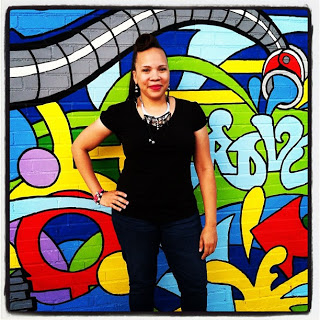 Mary Collins is the mastermind behind Vauje, a collection of beautifully unique handmade jewelry including earrings, bracelets and necklaces. Her work has been featured all over the St. Louis area including Grove Fest, Fashion in the City, Jewelinaire Fashion Show and St. Louis Fashion Week. Mary's line is very affordable and one you should definitely check out!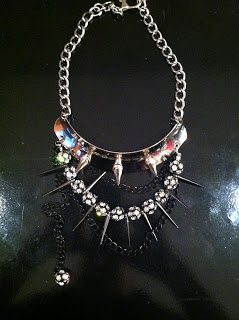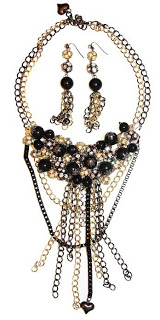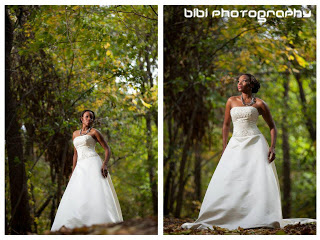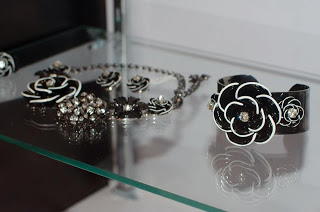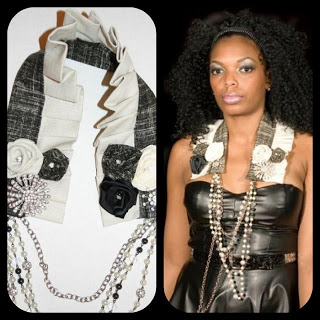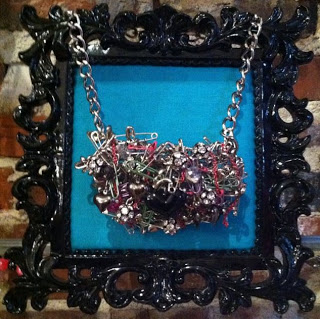 Contact Info
Vauje
1820 Market Street
St. Louis, Mo 63103
314-241-5896
Facebook:
Vauje