Are you still on the hunt for that perfect Vday gift for your mate.....?
Well, maybe I can help!
When you're on a tight budget, but still want to show that you care, it can be hard to find something that isn't cheesy and matches your significant others tastes. So with that in mind, I have put together a list of gifts under $100 that are sure to do the trick.
*Click on the title in RED to go to the website for more info or to purchase*
1.
Groupons
are a great way to show your boo how much you care at HALF THE PRICE. You can choose from an array of items like gift cards to the spa, gadgets, dining, shopping and more!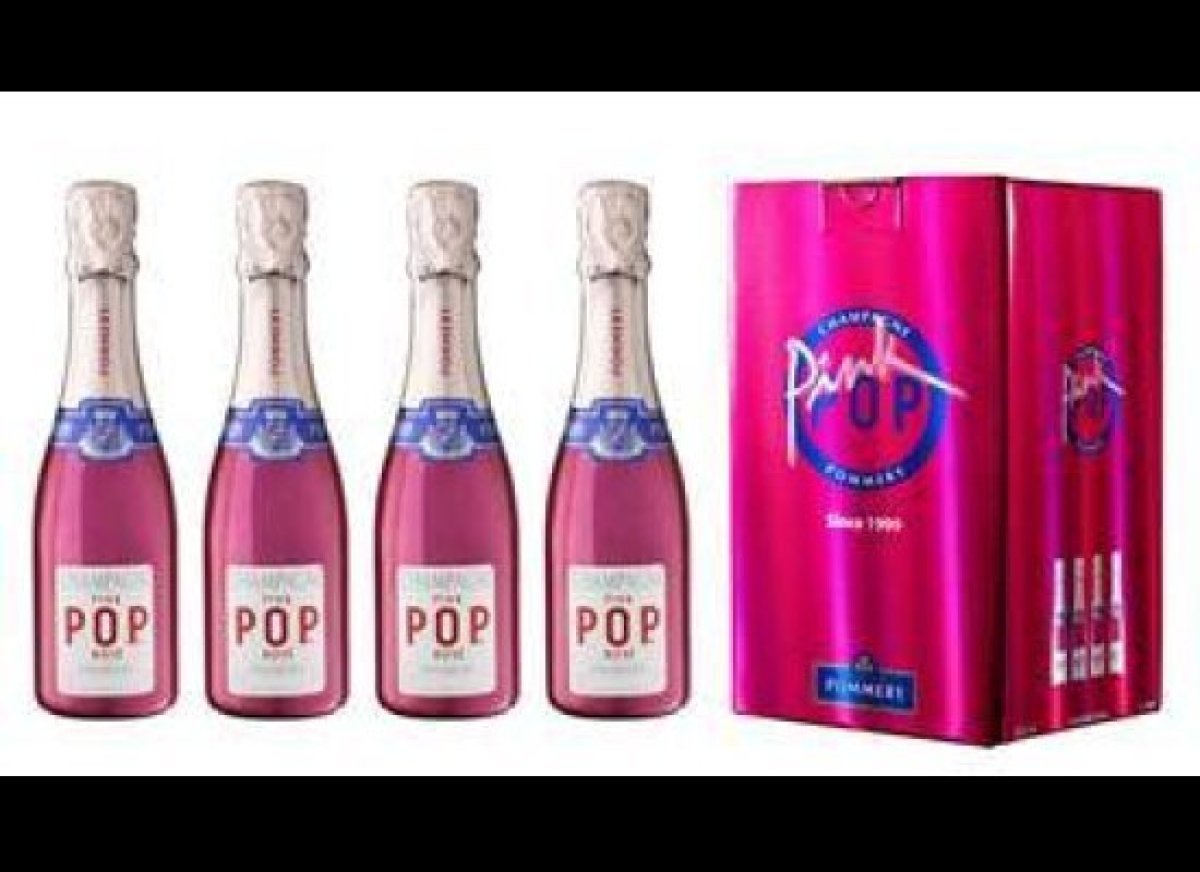 2.
Pommery's Pink POP Champagne Rosé
is a great gift idea for your lady who enjoys the occasional "girls night in" with her chicas OR by herself after a long day (
$14.95 individually or four split bottles for $59.95.)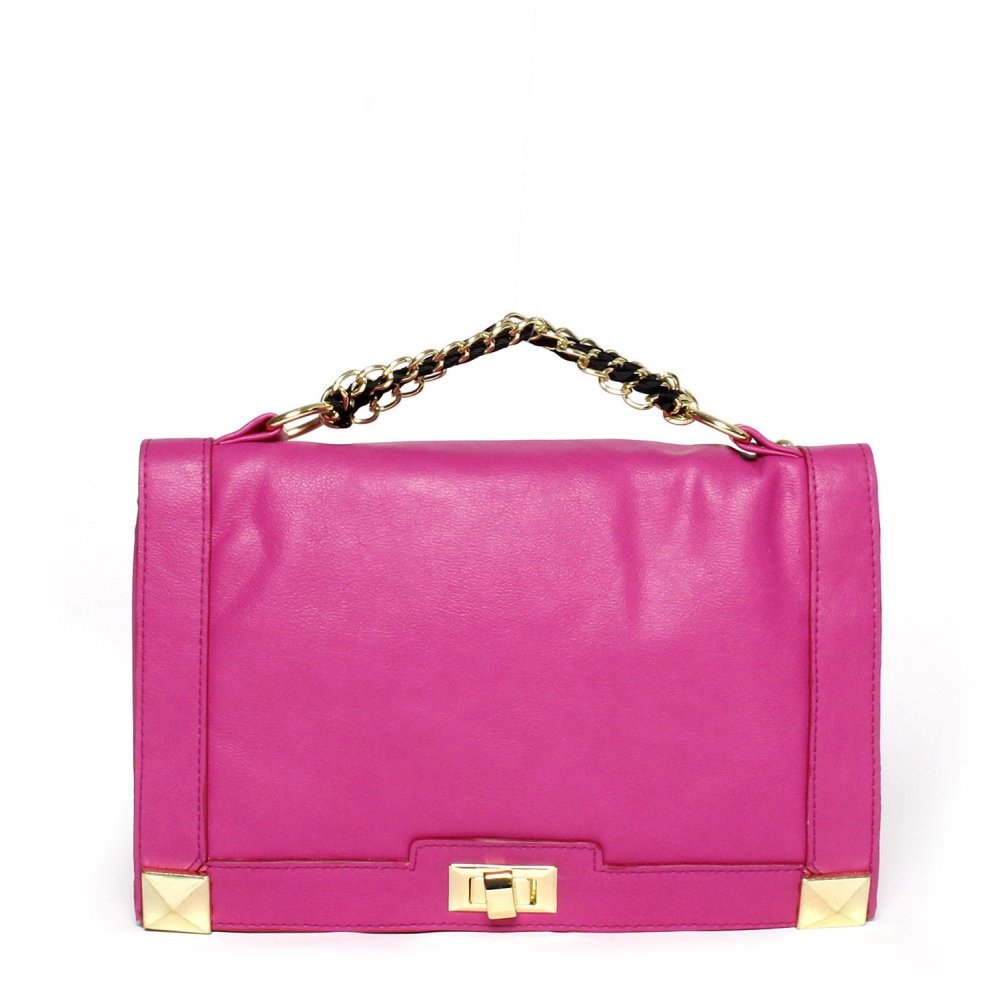 3.
Trixie Bag

-
cute, simple, chic and versatile describes this cross-body bag that she will absolutely adore ($78.00.)
4.

Tablets

are a great gift for everyone! They are efficient on the go and can be used for all your virtual needs. (prices vary $100 & under.)
5.
Aurvana Live Headphones
are highly rated headphones with a good quality build and sound and are great for music and home entertainment. These headphones are a
great gift for your man and can be used everywhere he likes to go. ($69.09.)
6.
Stovetop Smoker- dating one of those men who thinks he's the "king of the grill" and low-key always watches the food network... this is for him! ($35.95.)
7.
Jewelry Case

- perfect for the woman on the go! This jewelry case can fit inside her purse and she can easily go from a day to night look ($50.00.)
8. Timex- great gift for your man! This watch can be dressed up or down and is a classic black, with a gray face and the touch of yellow isn't half bad ($65.00.)