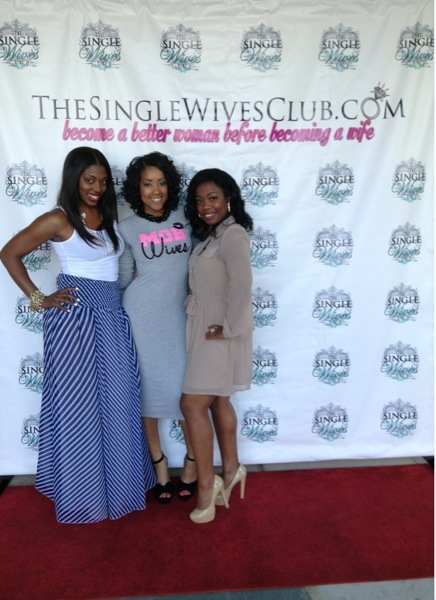 This past week, I attend a fashion happy hour social hosted by The Single Wives Club at Tags Boutique. The Single Wives Club, founded by Koereyelle DuBose, is a non-profit organization that seeks to prepare women to become wives, nurture femininity and protect family. Through a network of guidance, support, coaching and training from industry experts, members of this organization are given the skills needed to become a better WOMAN to become a WIFE (the CEO's of the home.)
The organization has monthly socials and June was all about FASHION! At the event, the committee helped women find their personal style by creating a look that works for their personality and body type through one-on-one styling consultations with stylist Ashley Mac. In addition, there was a segment in which society members gave style advice from their perspective as a married woman. Life Coach and Matchmaker, Art Cathey also gave advice on what to wear for women who are actively seeking a mate.
The event also allowed guests to shop Tags wide selection of fabulous summer trends, network and fellowship.
Click on the photo below to view the gallery...