Hey Loves!
This past Friday, I had the pleasure of attending the Iris Van Herpen fashion exhibit launch at the High Museum of Art. This is the first time that her collection has been on exhibit in North America! The exhibit featured 45 amazing pieces from 15 collections from her Transforming Fashion catalog.
What I loved most about the pieces and what makes Iris so unique is her uniquely astonishing use of technology and science in her designs. She is known for her desire to experiment with all types of art forms including her use of printing in 3-D.
The launch party took us on an exclusive tour of her collection spanning 3 floors of the museum. Each floor was even more breathtaking then the last and ended with a kinesthetic/tactile surprise where spectators had a chance to feel textured models resembling material from her designs. The party also featured beats by DJ Speakerfoxx, an open bar and of course amazing fashions from attendees.
If you are in or near the Atlanta area, make sure you check out this amazing exhibit ASAP! Info can be found here... http://www.high.org/Art/Exhibitions/Iris-van-Herpen
Check out the photos below...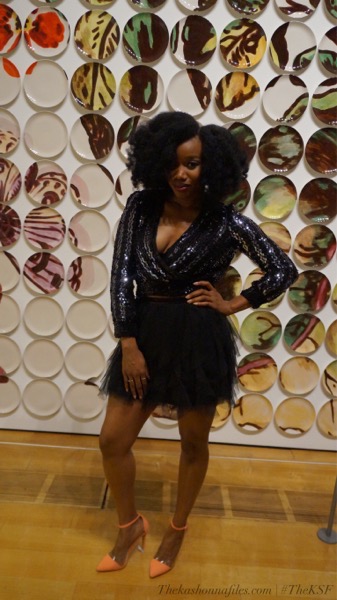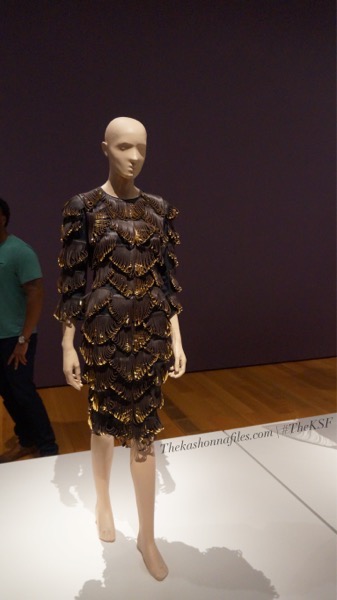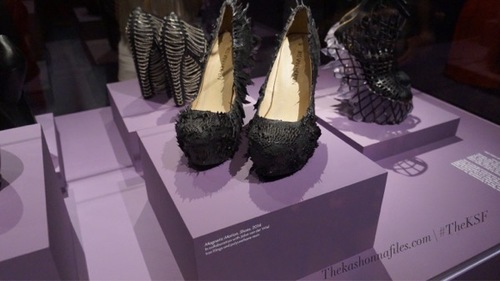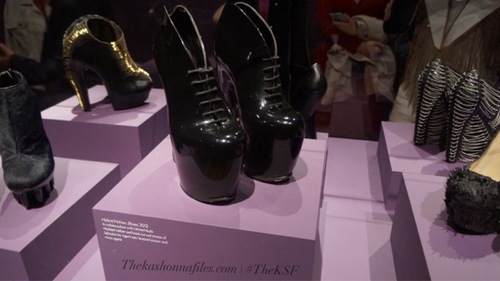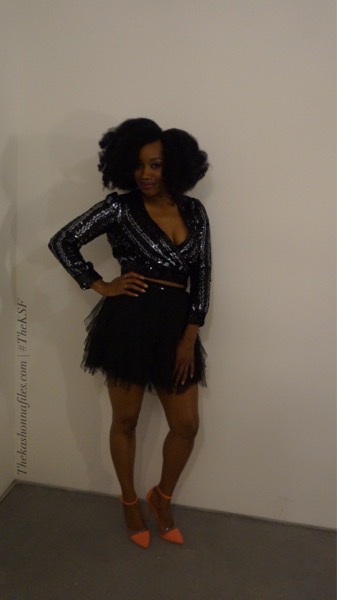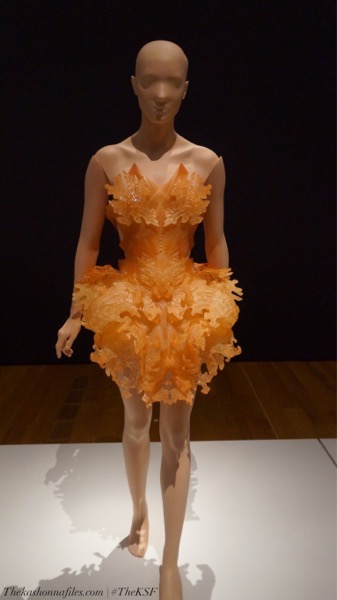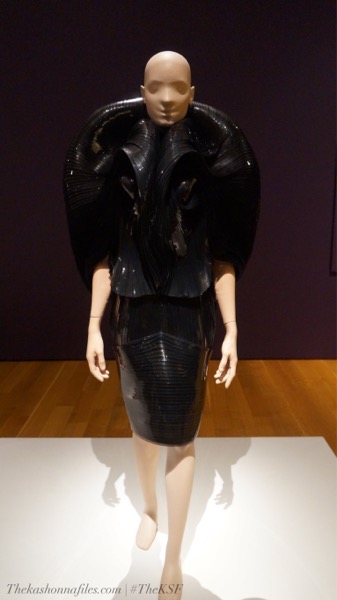 Stay Up-To-Date With Me On Social Media...